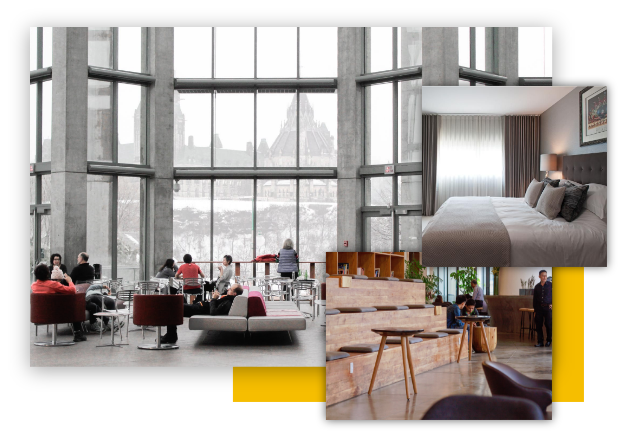 LET US HELP YOU
WITH YOUR FF&E
What We Do:
Renovation
Site Visit
New Construction
Model Rooms
Work With Architects
In-House NCIDQ Certified Design Team
Style Selections
Fabric Selections
Stay Within Your Budget
Measure
Installation
We can work with construction software, drawings, documents, blueprints and more.
PROJECT SERVICES
- Provide full interior design and branding scope for rooms and public areas with all custom FF&E, OS&E and collateral
- Design and managed rooms and public area renovations
- Implement designs for large-scale conversion and life-cycle renovations
- Provide design consultation services including branding solutions, furniture development, product sourcing, vendor relations and specification coordination
- Actively work on multiple prototype brands, collections, and custom interior projects
- Produce final FF&E drawing sets, interior elevations, and details with CAD architecture and in-house software and complete final FF&E specifications
CONTACT US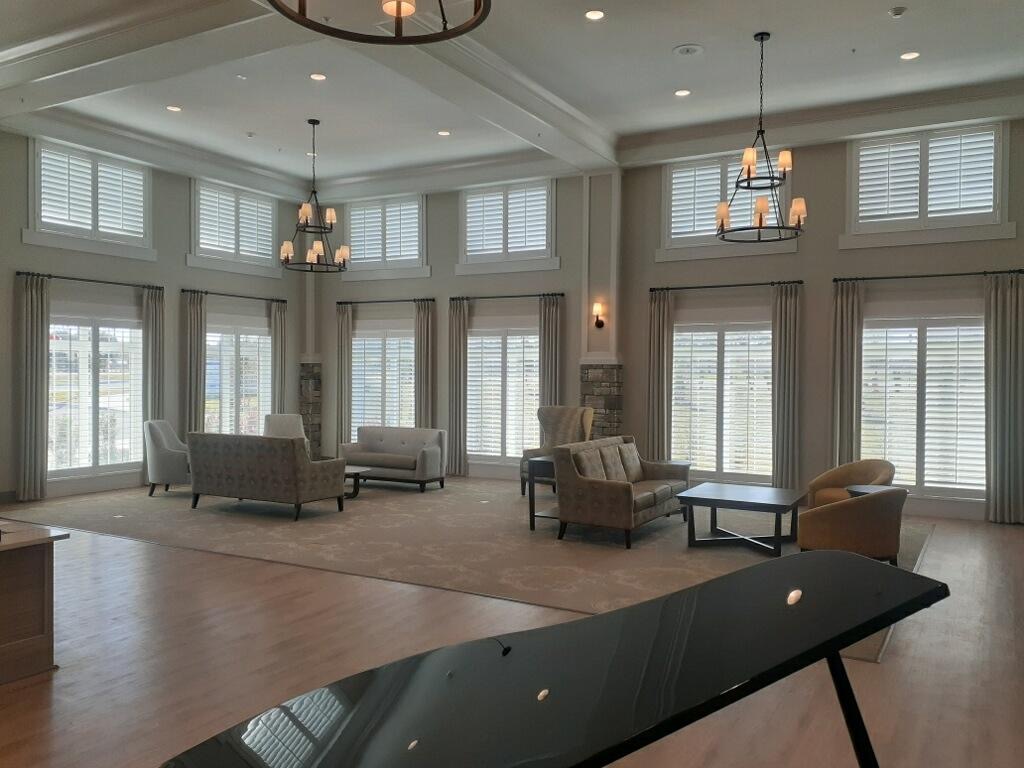 Furniture, Fixtures, & Equipment
FF&E
specialist

The expertise of our FF&E Specialists can help to extend your product life-cycles and potentially save you thousands of dollars, ensuring excellent value and customer service. We provide Furniture, Window Treatments, Lighting, Flooring, Measurement, Installation, Product Selection Services, and many other products from a variety of manufacturers and sources.

Guest
Room

Does your brand PIP require miscellaneous repair and replace items? Do some of your guest room products need replacing due to excessive wear or existing product quality issues? Can your rooms be updated by replacing only a few items, such as artwork, or window treatments? Are your rooms mismatched, therefore no longer competitive?

Call A1 American and let us help you integrate new selections with your existing pieces for a seamless upgrade.  Our FF&E Specialists can also guide you through a replacement plan that will help you stay current, improve your life-cycle plan and potentially save substantially on your improvement budget.

Top
of BED

Do your rooms need a quick refresh?

A1 American has a quality value-priced line of Top of Bed products including Box Spring Covers, Decorative Top Sheets, Bed Scarves, Pillows, and Bed Skirts. We also provide custom selections in a variety of colors, styles, and price-points. Our FF&E Specialist can assist you in selecting coordinating TOB and Window Treatments to help accent your guest rooms.

PUBLIC
SPACES

Do you have worn or dated furnishings and finishes in your lobby, breakfast area, restaurant, lounge, corridors, meeting rooms or convention center? Let us help you get that WOW factor when your guests arrive.

Is your competition upgrading and renovating?